There's no better feeling than having all your friends and family share in your special day...let us help add some sparkle to your magical day
Ceremony
We work with you to set the perfect tone for your special day. Whether you opt for Classical music, traditional wedding songs or your own unique twist of modern day serenades, we will gladly customize our playlist.
Cocktails
Good vibrations! Toast it up with a light jazz combo or easy listening trio to accompany your cocktail hour and prep your guess for the main event.
Reception
This is where we really shine! Our amazing dance parties are how KIC Music has earned their fantastic reputation! We pride ourselves on excellence and high energy performance – a genuine love for what we do and the level of professionalism and focus on each client to ensure you have the best night of your life.
Need Help Planning?
With so many choices and decisions to be made for your wedding we offer an online Music Planning Guide that helps you customize your wedding day entertainment. From ceremony music to your special grand entrance song and ultimate rockin' reception! We pride ourselves on creating a memorable celebration experience for you and your guests. Feel free to make as many changes as needed up to two weeks prior to your wedding day and we will handle the rest.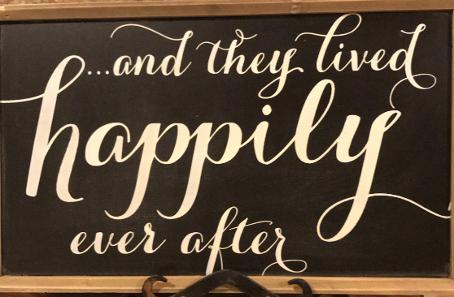 Choose Your Party
Intimate gathering or extravagant evening soiree...we can customize your event and YES we travel too!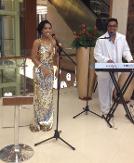 Duo or Trio Band $400-$600
Ideal for intimate occasions. Customize the instruments to create your vision.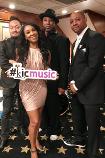 4-6 Piece Band $1000-$2750
Get the party started with this ensemble. From dinner to dance music.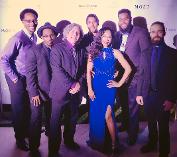 6-10 Piece Band $3000-$5000
Make a statement! This is ideal for large weddings, grand galas, festive corporate events or exclusive themed celebrations.
*Pricing is an estimate and may vary depending on band configuration, length of time, location or other factors
Past Clients
M.A.C. Cosmetics * Ronald McDonald House * Better Business Bureau * Platinum Living Realty
Royal Palms Resort & Spa Scottsdale * Discover * Hearts of Fire * We Are Arizona Inc. * AMEX
© Copyright King & I Music